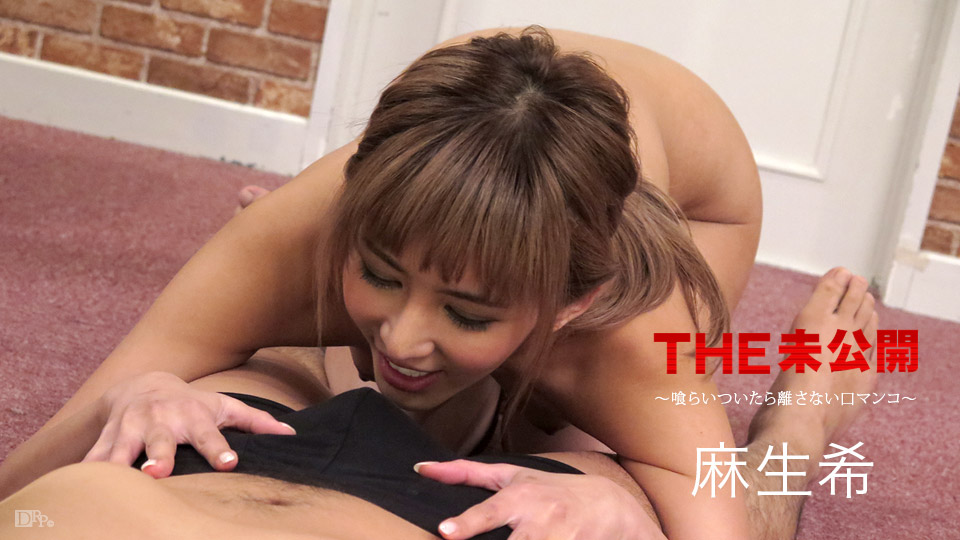 Actress Name:
Nozomi Aso
Birthday: 12/20/1988
Height: 170 cm
Bust / Waist / Hips:
B: 88cm W: 58cm H: 89cm
Blood Type: A
Her Love Water Flows as Nozomi Aso Lines Up Cocks for Blowbang.
Nozomi Aso arrives at the video shoot to find a room full of men lined up and rubbing their cocks through their black shorts. Nozomi licks her lips and removes her clothes and gets ready for today's blowbang. As Nozomi moves into position the men line up and Nozomi tweaks her nipples and lets her hand find her already most pussy with its growing clit. Nozomi rubs her clit and her love water begins to flow as the first cock goes in. Today, so many cocks will unload their hot sticky cum on Nozomi Aso and inside Nozomi Aso. Its a good day to be a stunt cock worker in Tokyo.
[This post contains video, click to play]