Tokyo FaceFuck Model Riko Kashii
Sexy Riko Kashii thinks she's just going to give a normal blowjob to her customer, but he wants more and fucks her face instead! Watch face fuck whore Riko gag as her throat is penetrated!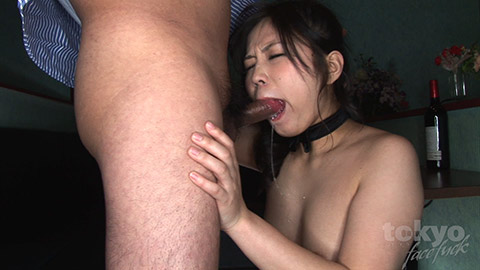 Riko has been working the streets of Kabukicho and Yoshiwara for about a year.  She tried working in a hostess club after a handjob clinic gig fell apart.  She's a real Tokyo working girl who jumped at the chance to make a blow job video for the nice people at TokyoFace Fuck.  BlowJob video,  yeah that's what they told her. hehe.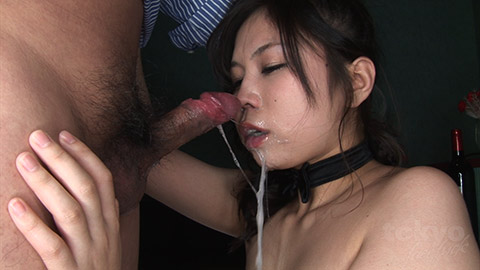 Once they got started they realized girl has skills.  That's when the hands came out and pressed the back of her head deeper and deeper into the dick.  Riko was able to swallow the whole thing down her throat hole.  After a couple times, after the gagging, she said she liked it and wanted more.  TFF gave her more, that's for sure.  Like beautiful Japanese girls?  Like beautiful Japanese girls giving deep head, pounding blowjobs that end in cocks deep in the throat canal?  Then sign up for TokyoFaceFuck.  And live your dream, one video at a time.
Click here to see more and sign up.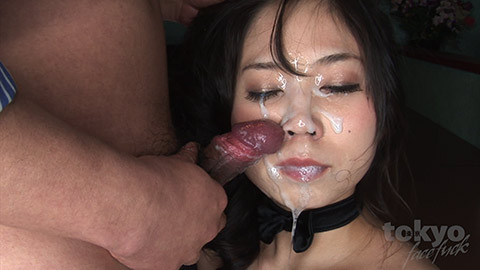 Welcome to Tokyo Face Fuck! Inside you'll find submissive creamy Japanese girls get their throats banged, their heads pounded, their mouths stuffed, their faces fucked by hard unrelenting cocks. Look at their beautiful faces get slapped, abused, stretched, contorted, defiled, and soiled with throat slime and cum after their throats are thoroughly fucked!
Join the fun at TokyoFaceFuck and get your face-fuck freak on.

Want up to the minute updates, news and fun bukkake stuff? Follow Polly Bukkake @BukkakeGirl