Red Hot Fetish Collection 77 : Asami Yoshikawa
[RED-094]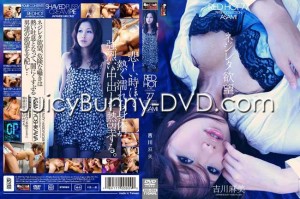 Asami's perverted desire takes control of ordinary men in a midnight train.
1) Masturbation in a train : In a train where there are only few passengers left, Asami masturbates.
2) Chijo Blowjob : Asami demands a pussy licking from a business man. After being satisfied, she gives super erotic blowjob to him .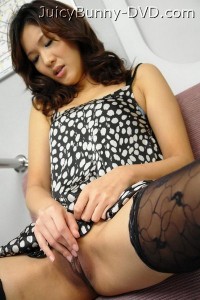 3) Chijo creampie fuck : In a train, she looks for a tonight target. After finding a dick that suits her need, she brings him to her apartment and fuck him.
4) Creampie Threesome : She doesn't care. She needs fuck. Bukkake, Creampie Threesome in a train.
Starring: Asami Yoshikawa
110 min
Release Date: 2/25/2009
REDHOT Collection
Icy cold blu hot Asami Yoshikawa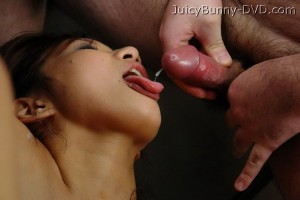 ---
Related posts:
---
Copyright © 2010-2012 Kabukicho-girls.com
This feed is for personal, non-commercial use only.
The use of this feed on other websites without our consents breaches copyright.