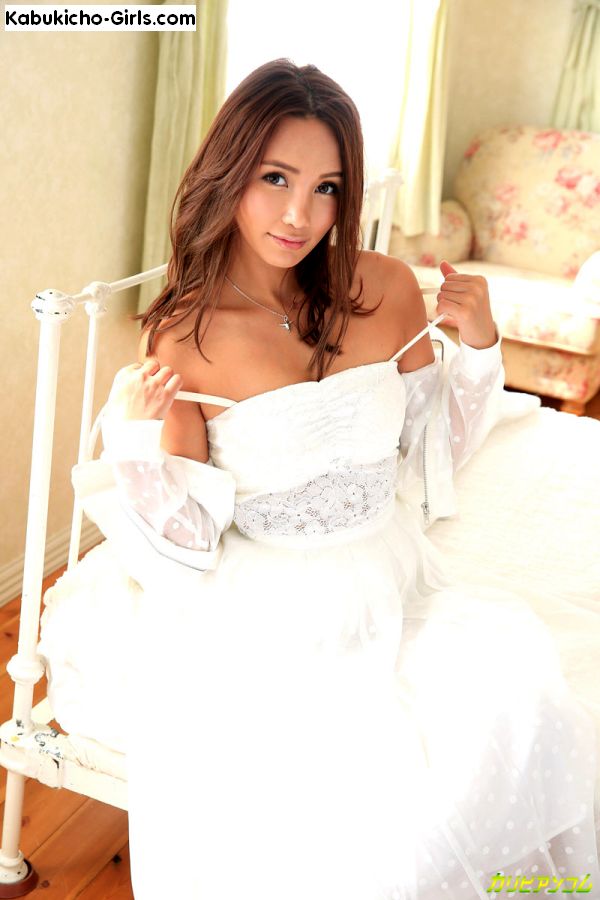 Actress Name:
Ray
Birthday: 11/23/1990
Height: 164 cm
Bust / Waist / Hips:
B: 83cm W: 58cm H: 83cm
Blood Type: O
S-class AV actress! Ray-chan, バーチャル淫行 ~憧れのAV女優を貴方目線で欲望のままに~, Kabukicho-Girls.com. Hot this past month in Japan AV Idol Ray, a halfu beauty that just won't quit re-emerges as one of Japan's hottest AV Idols. In this movie Ray makes her debut with a horny camera crew that invites some friends over for a very wet and nasty gangbang blowbang scene.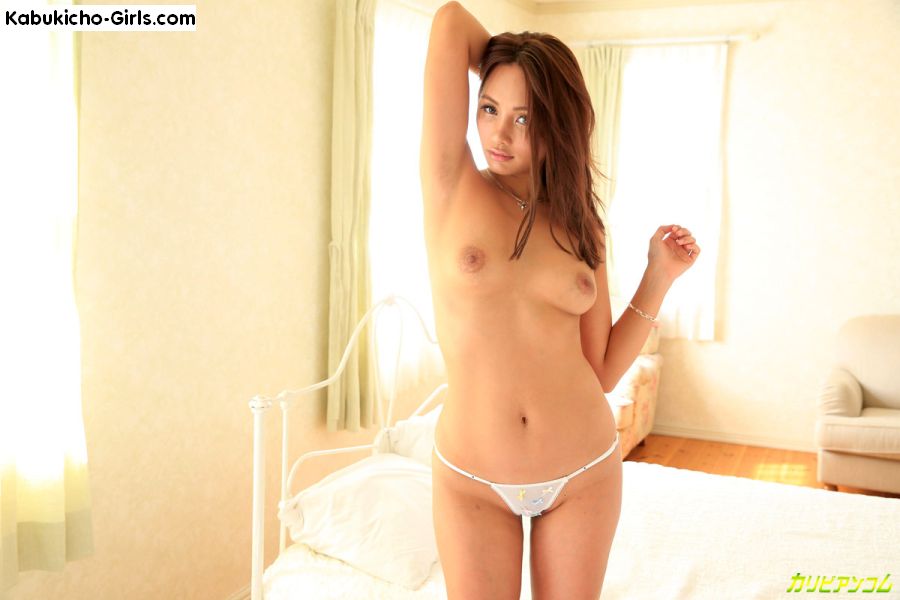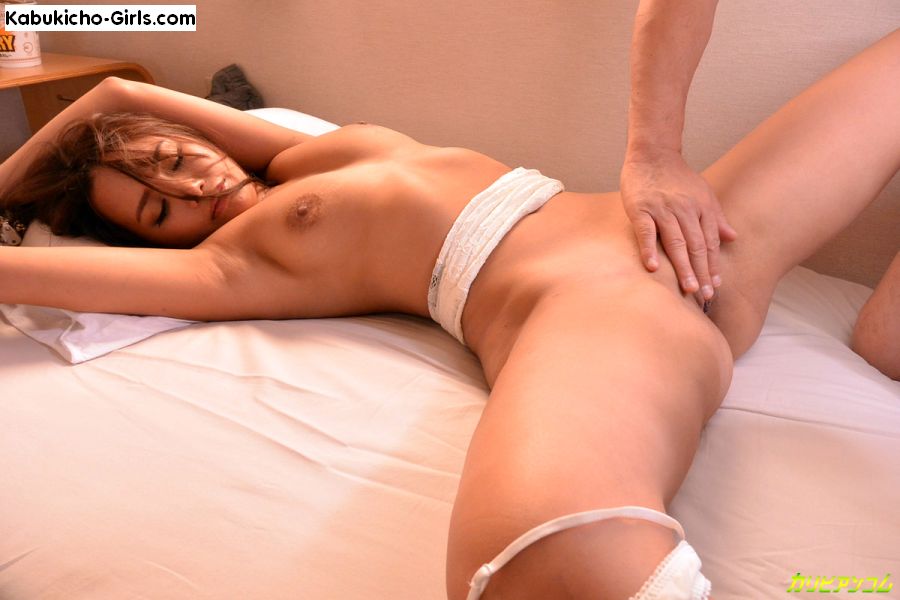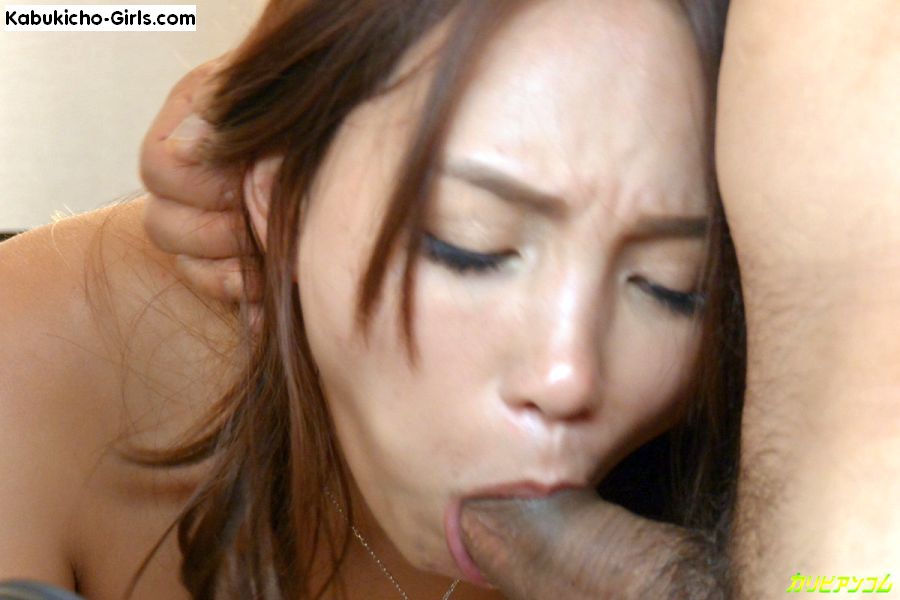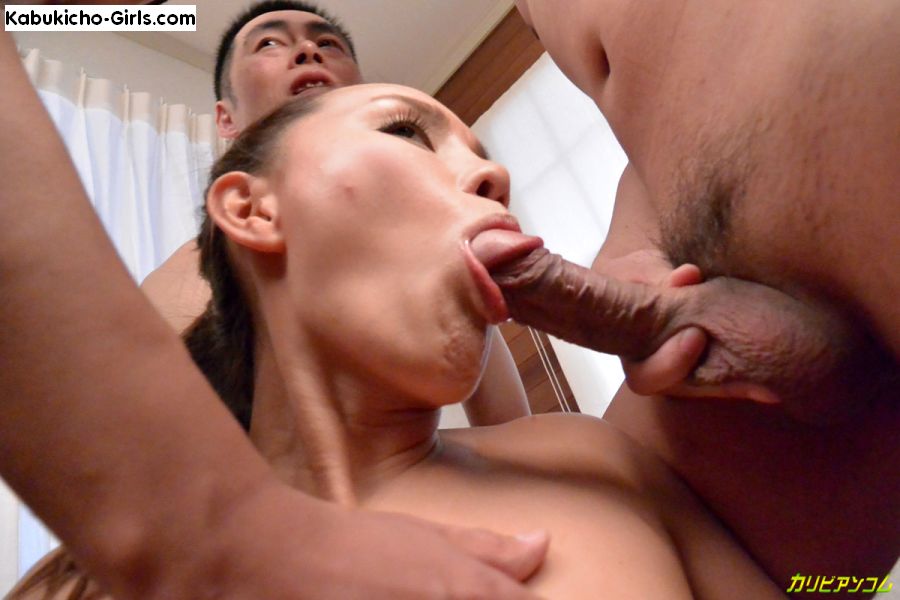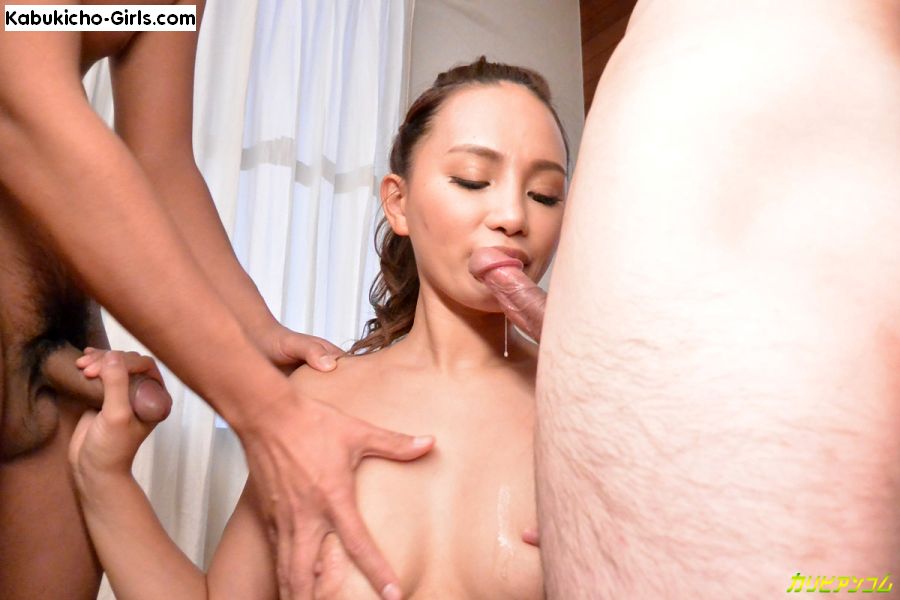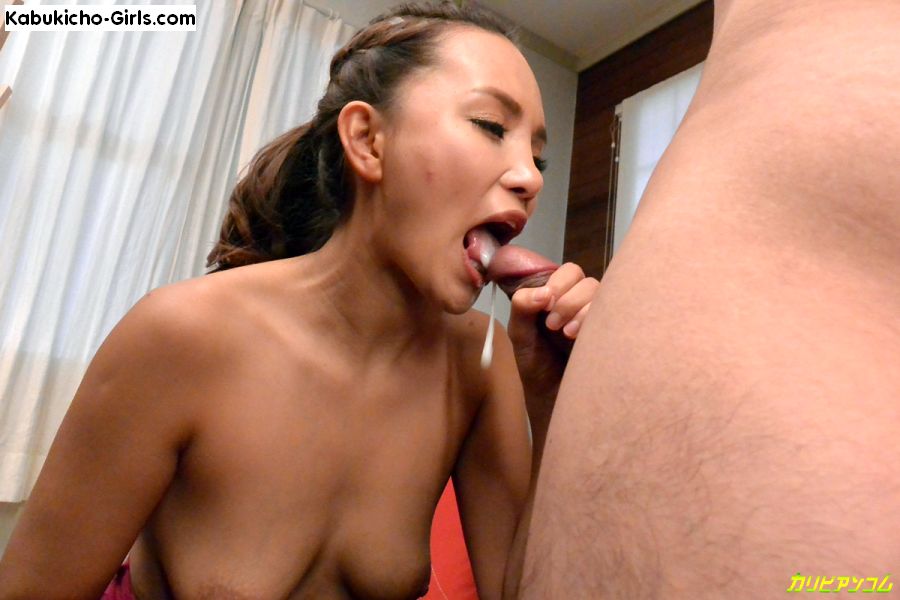 [This post contains video, click to play]