Merci Beaucoup MXX 10: Mikoto Hino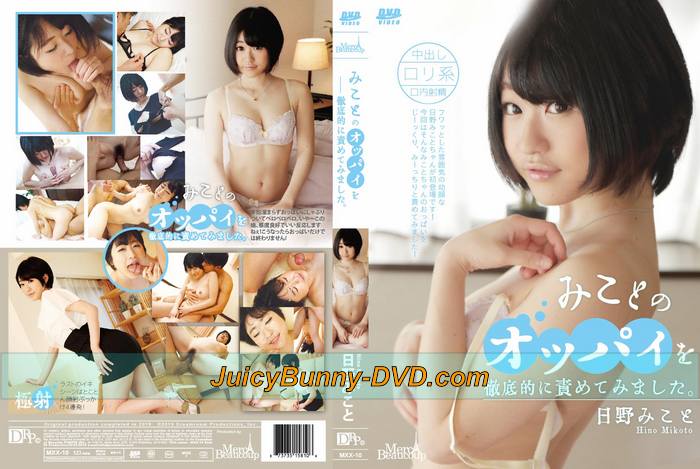 Starring: Mikoto Hino
Length: 123 min
Release Date: 2/28/2019
Studio: Merci Beaucoup 
Media: DVD
1) Play with Mikoto's boobs all I want
1) Gokusha – Nasty 4 multiple facials on cute Mikoto's face.
Merci Beaucoup MXX 10: Mikoto Hino MXX-10, Pretty Boobs Play & Gokusha Multiple Facials, 日野みこと , Kabukicho-Girls.com. Pretty new face Mikoto Hino stars in her first Merci Beaucoup uncensored JAV DVD. Lots of attention is paid to her beautiful boobs and her face is splattered with so much cum. Of course oral sex and hardvore fucking are always a part of Mikoto's world so enjoy this new release.
beautiful tits, titty fuck, blowjob, pussy licking, masturbation, 69, bareback sex, facial, slender
メルシーボークー MXX 10 みことのオッパイを徹底的に責めてみました
主演女優: 日野みこと
スタジオ: メルシーボークー