4 Hours of Pure Japanese Chijo Perversion Fun!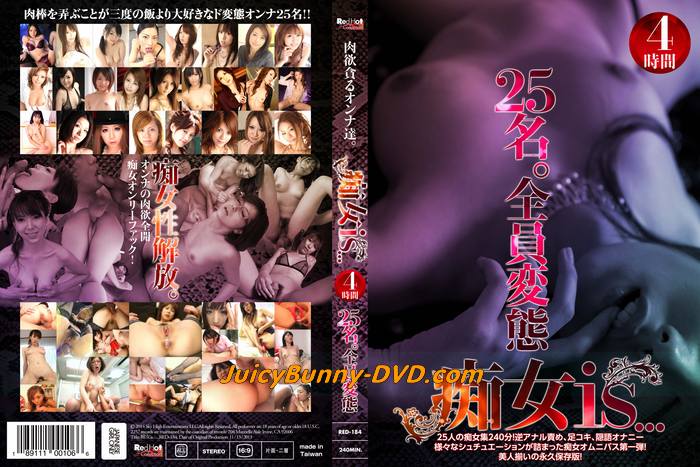 25 Japanese idols and every one a dirty chijo "Chijo is" Yui Hatano, Maki Hojo, Konoha, RED-184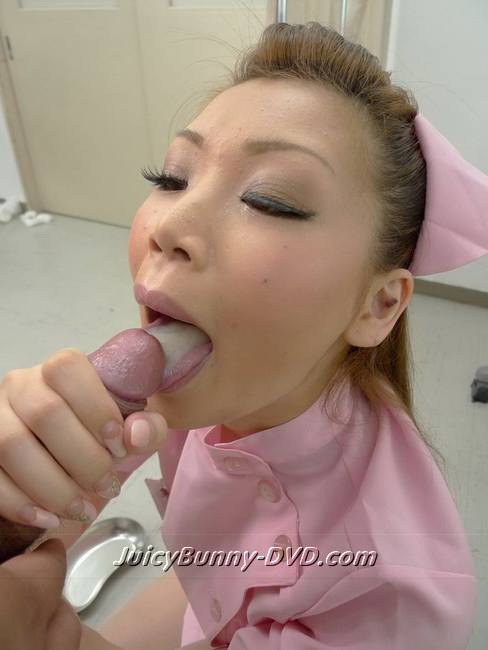 Chijo is the term in Japanese for female pervert. That sums up Red Hot Fetish Collections, RED-184 quite nicely. 25 JAV Idols spend 4 hours of total chijo sex on men and each other. These are dirty Japanese ladies who live by the creed, "If it feels good, then fuck it, suck it and lick to Iku time."
Starring: Yui Hatano, Maki Hojo, Konoha, and more
Length: 240 min
Release Date: 1/03/2013
Series: Red Hot Fetish Collection
Studio: Red Hot Collection
Media: DVD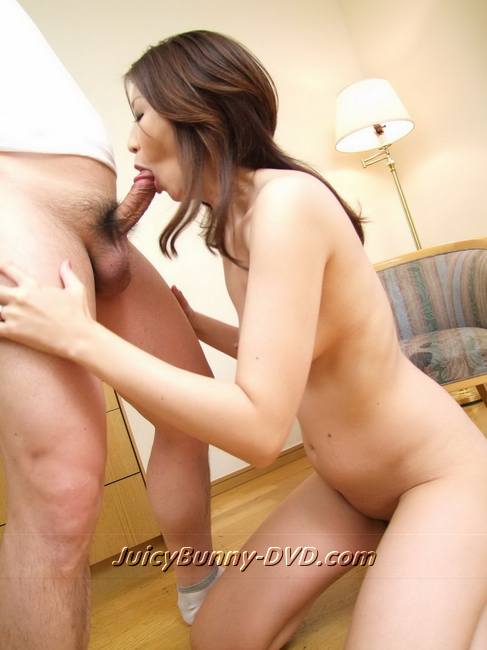 25 AV idols and they are all perverts. (Chijo). Foot job, dirty talk sex, reverse anal play, ass licking, female domineering blowjob more. Watch these dick loving Japanese girls fuck the guys as their female sexual drives compel them to do!